CXBuzz Interview with Omri Argaman CMO at Zoomd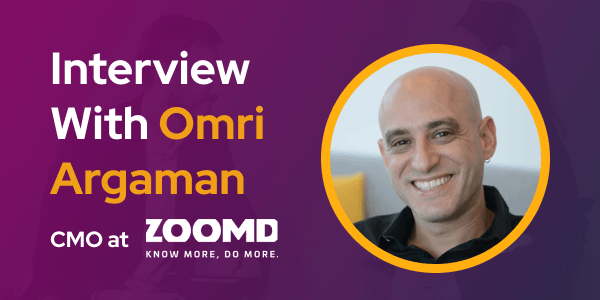 It is no surprise that customer experience has rapidly evolved over the past year. With an increasing population going online combined with the lockdown...
Making sense of your digital content with insight engines Every organization today has stepped towards digital transformation leveraging advanced technologies and platforms. They are carrying...