CXBuzz Interview with Omri Argaman CMO at Zoomd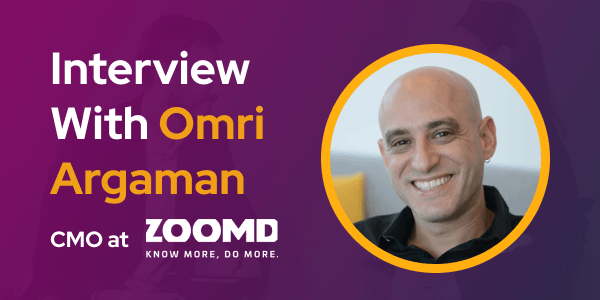 Hi Coreen, tell us about yourself, your background? I have spent more than a decade working with some of the world's most influential retail and...
Hi Aarthi, Tell us about yourself and your background and how you got to the CX space? I have always been a customer-first thinker, and...