CXBuzz Interview with Jolene Amit VP Marketing at Cymbio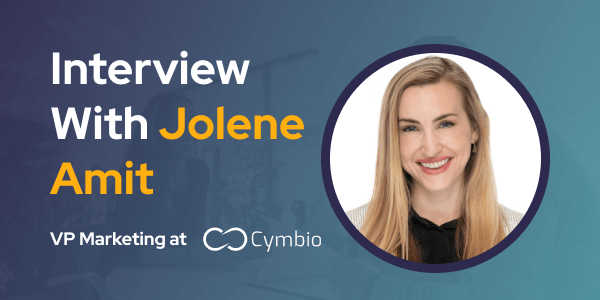 Hi Joseph, tell us about yourself, your background? I am an extremely fortunate person who received my master's and doctorate from the University of Southern...
Hi Diane, tell us about yourself and your background and how you got to the CX space? I started my career as a clinical psychologist, so...